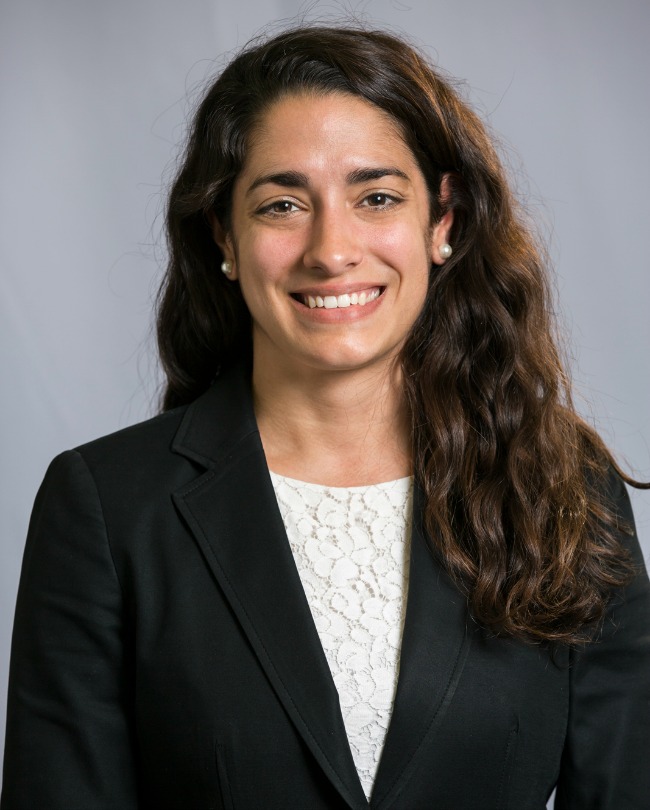 Anna Noucas
Senior Manager, Business Development

Sol Systems is one of the nation's most successful developers and financiers of onsite solar systems. Sol Systems has developed and/or facilitated financing for 800 MW of solar projects across over 130 installations on behalf of Fortune 100 companies, municipal entities, utilities, banks and other customers. In 2016, Inc. Magazine named Sol Systems on its annual Inc. 500 list of the nation's fastest-growing companies for a fourth consecutive year. The company is based in Washington, DC.
Sol Systems works directly or with co-development partners, like GenPro Energy Solutions, with host customers to develop and finance customized solar solutions that meet customers' renewable energy goals, including both onsite and offsite applications. Sol Systems' recent projects include a 35 MW rooftop portfolio across 11 sites NJ, MD, and MA for Amazon; a 10.75 MW portfolio across 37 complex urban rooftop and carport sites for the District of Columbia Department of General Services, which is one of the largest municipal deployments of solar in the country; a 6 MW  single-axis tracker project with Danville Utilities in Danville, VA; as well as a portfolio of projects in Nebraska including a 3.9MW single-axis tracker project for the City of Lexington, NE and a 1.3MW single-axis tracker project for the City of Grand Island, NE. In addition, Sol Systems is in the development and contracting phase of a 5 MW single-axis tracker project with NPPD and the City of Scottsbluff, NE.
In March 2016, Sol Systems announced a strategic partnership with Sempra Renewables (formerly known as Sempra U.S. Gas & Power), through which Sempra Renewables made a minority investment in Sol Systems. Sempra Renewables is a subsidiary of Sempra Energy, a Fortune 500 company with a market cap of $27 billion and 17,000 global employees. Under the partnership, Sol Systems and Sempra work in concert to develop, finance, construct, and own solar energy systems for a diverse set of clients.
Sol Systems' tailored financial services range from structuring and syndicating tax equity transactions for nonstrategic buyers to originating, conducting diligence and deploying capital for large institutional investors—typically deregulated energy suppliers—to acquire distributed generation solar projects. In February 2018, Sol Systems announced the launch of a new fund, Helios, in partnership with Nationwide Insurance Company to acquire and own U.S. solar projects. The initial fund size is $100M, with the ability to expand to up to $500M.
In addition to project development and finance expertise, Sol Systems brings technical engineering experience, in-house legal resources, SREC trading skill, and long-term asset management capabilities. Sol Systems' staff works to uphold rigorous technical standards and is involved in overseeing all phases of each project—from initial engineering to permission to operate. Sol Systems is invested in completing quality projects, as it oversees the operations of the projects in its asset management role.