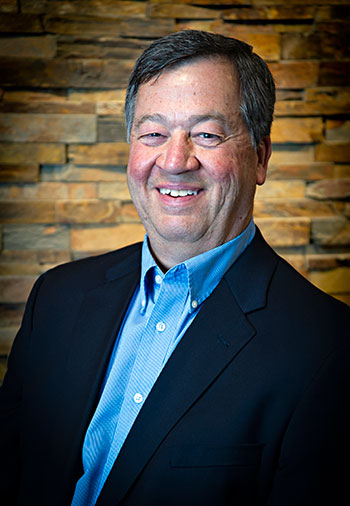 Cliff Mesner
Owner, Mesner Development Co.

Mesner Development Co. is a real estate development firm specializing in Low Income Housing Tax Credit projects. The company is owned by Cliff and Kathy Mesner. The Mesners are both attorneys practicing in Central City, Nebraska. For more than 25 years the Mesners have monetized federal credits to develop housing projects for communities across Nebraska and Kansas.  After developing the first community solar project in Central City, a number of communities approached Mesner Development about using federal tax credits to do solar in their communities.  Mesners' connections through the housing world allow them to work closely with communities looking to launch solar projects of their own.  Mesner Development's history of recruiting tax credit investors; working with local communities on planning and zoning issues; and securing local construction and permanent financing, all helped advance the cause of solar integrated with local communities and nonprofit utilities.
Cliff became an advocate of Nebraska solar within the Public Power structure of the State.  He was familiar with NPPD from his work as an economic developer and the development of two ethanol plants in the state where he served as Chairman of the Board.  Mesner Development Co. responded to the NPPD Request for Proposals for their first tow pilot projects and was awarded those projects.  He connected with GenPro Energy Solutions to complete the projects.