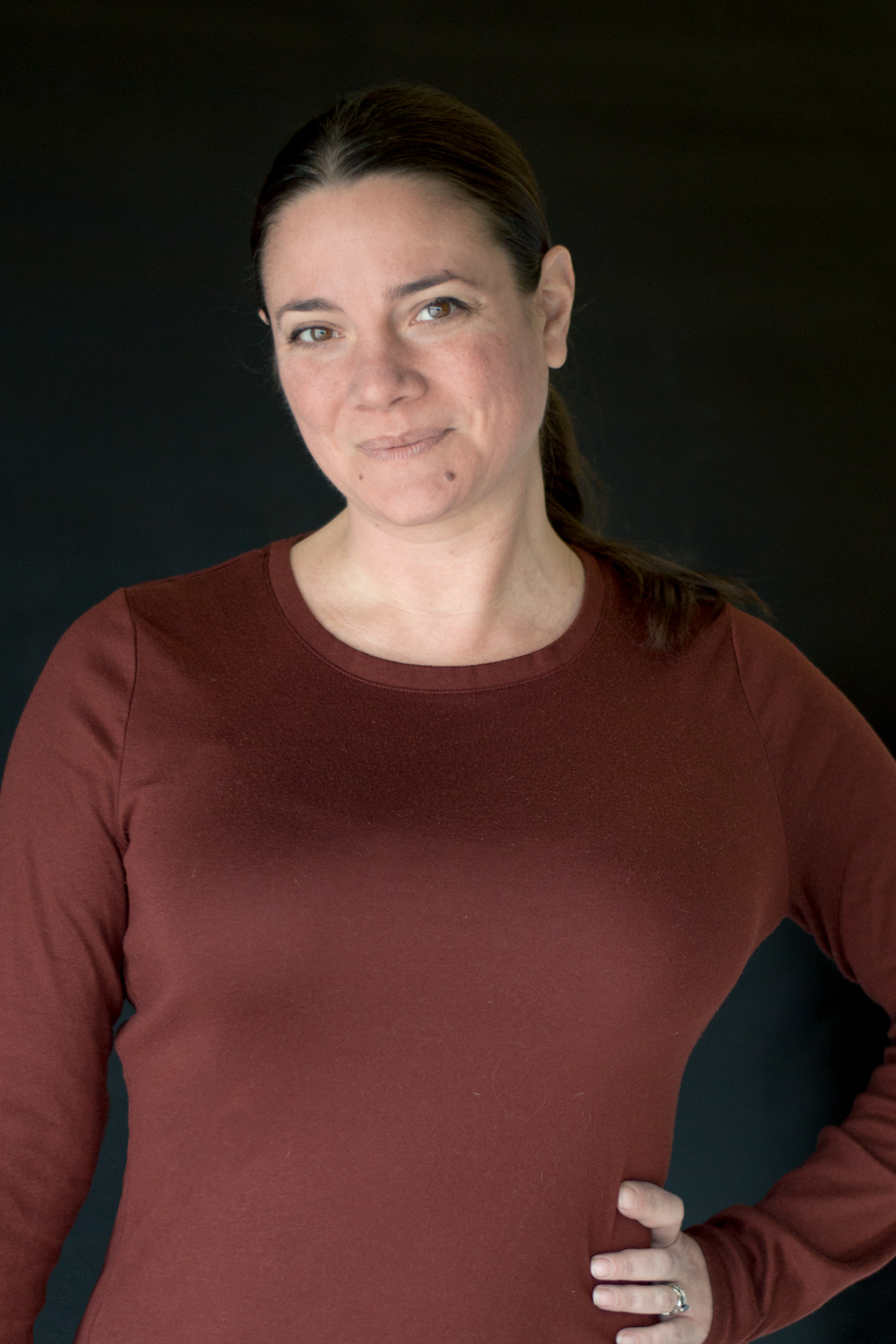 Molly Brown
Vice President of Energy Development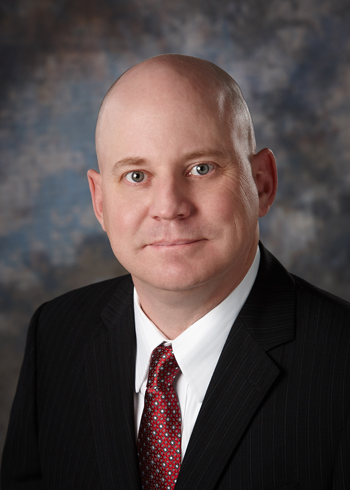 Jeff Berggren
Nebraska Program Manager

GenPro Energy Solutions is an energy service organization, with global depth of experience in solar and energy efficient technologies. The company aggregates systems and technology to respond to customer needs. GenPro partners with commercial businesses, municipalities, utilities, state and national governments on projects ranging from design-build to implementation and installation. The scope of projects ranges from energy efficient lighting systems to the development of utility grade solar energy farms.
GenPro was founded in 2003 in Rapid City, SD and has grown to become one of the largest full-line renewable and energy efficiency installers and distributors in the Mid-West. The firm has a NABCEP, SEI, and ASES certified design team with hands on installation experience throughout North America. GenPro's team currently supports projects from Alaska to the Commonwealth of the Bahamas.
In 2010, GenPro spearheaded the development of the SOLRPAC Energy Management System and were proudly selected to participate in the Department of Defense's ExFOB program which focuses on Micro-grid power generation and storage. This technology is still in use today.
In 2012, after three years of successful projects in the Commonwealth of the Bahamas' commercial sector, GenPro was invited by the Prime Minister to sit down and discuss potential energy efficiency and renewable energy projects to be implemented into their National Energy Plan. Since 2013, the team has successfully managed projects with State owned entities such as Bahamas Telecommunications Company and Bahamas Electricity Corporation.
GenPro has been active in the Nebraska market since 2007 primarily working with K-12 institutions on energy efficiency projects. In 2015, GenPro began working with municipalities throughout Nebraska to develop utility and community solar farms. In 2017, they completed installation on what was then the largest solar farm in the State of Nebraska for the City of Lexington. Since then the team has become the go-to developer, EPC and contractor for municipalities across the State of Nebraska speaking at conferences such at the Nebraska Wind & Solar Conference and League of Nebraska Municipalities Utility Conference. To date, they have developed and installed over 10 MW solar in Nebraska with another 7.5 MW in construction or contracting. They were also selected as subcontractor for 12 MW of mechanical installation work in Colorado.